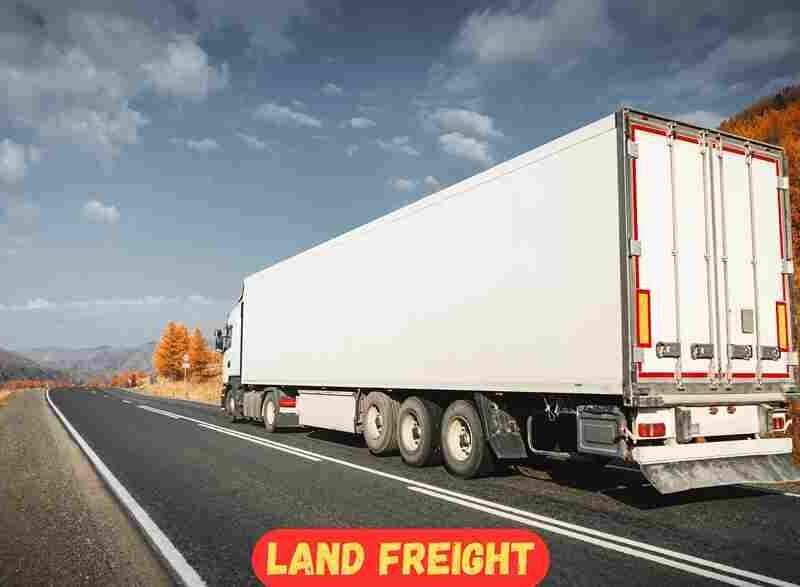 As a business owner, I rely heavily on cargo services to keep my operations running smoothly. NM Cargo has been my go-to choice for years, and they've never let me down. Their team is not just efficient but also friendly and responsive. They've helped streamline my supply chain, making my business more efficient and profitable.
I recently had a time-sensitive shipment that needed to reach its destination without any delays. NM Cargo took on the challenge and ensured that my cargo arrived on schedule. Their ability to handle urgent shipments with precision is impressive. I highly recommend their services to anyone seeking reliable cargo solutions.
I've used NM Cargo for both personal and business shipments, and they consistently deliver exceptional service. What sets them apart is their attention to detail and commitment to security. I've never had to worry about the safety of my cargo when it's in their hands. NM Cargo is a company you can trust
As an international trader, I deal with complex shipping logistics regularly. NM Cargo has been instrumental in simplifying the process for me. Their knowledgeable staff navigates customs and regulations effortlessly, saving me time and headaches. It's a relief knowing that my cargo is in capable hands.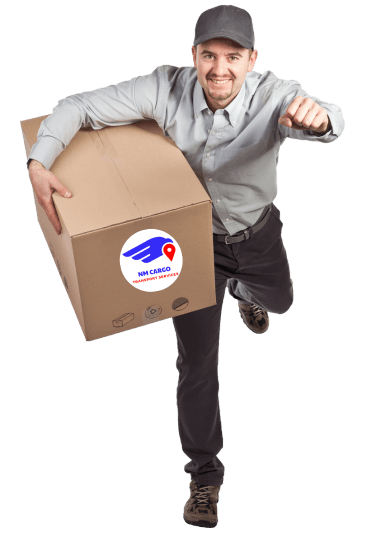 As a market leader in global air freight forwarding, Logistics excels inproviding tailored transportation solutions for client-specific needs.